After poring over several thousand copies of the eight goat pictures I received, I have settled upon four candidates that have earned the right to claim the title "Winter Goat, 2012"! Those images, submitted by readers of this blog, are presented below: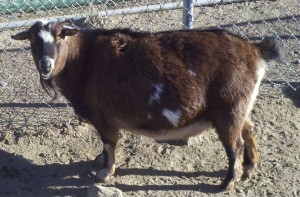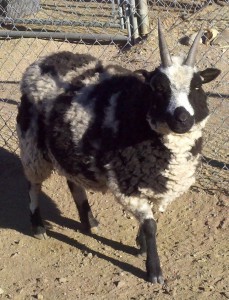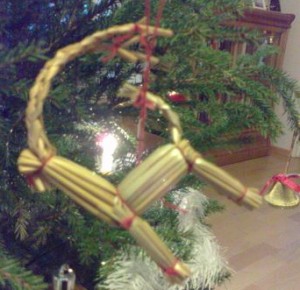 (Note: The live goat pictures from above come from the Sierra Safari Zoo in Reno, Nevada. Stop in if you get the chance!)
There it is: The full line-up for Winter Goat, 2012! To cast your vote, leave a comment below. I was going to set up a really cool poll and use that for voting, but I give up. I'll get it to work later, lousy edavrasakh…
In other news around the conlanging world, an article was published in The New Yorker today on my good friend John Quijada, the creator of Ithkuil. I got to hear this story as it unfolded over the course of the past few years, and I think this is a pretty good summation. I definitely recommend it.
In the article it's mentioned that "Dothraki is now heard by more people each week than Yiddish, Navajo, Inuit, Basque, and Welsh combined", as if this meant anything one way or another. On this, I'll only say that Inuit is not the name of a language, though if you ever want to look at a wonderfully fascinating language, I recommend Inuvialuktun (I've got a grammar of it that I did not steal from the UCSD library [I returned that copy (eventually)]).
Fonas chek!